Lidar Startup Innoviz Jumps After Pact With Undisclosed Carmaker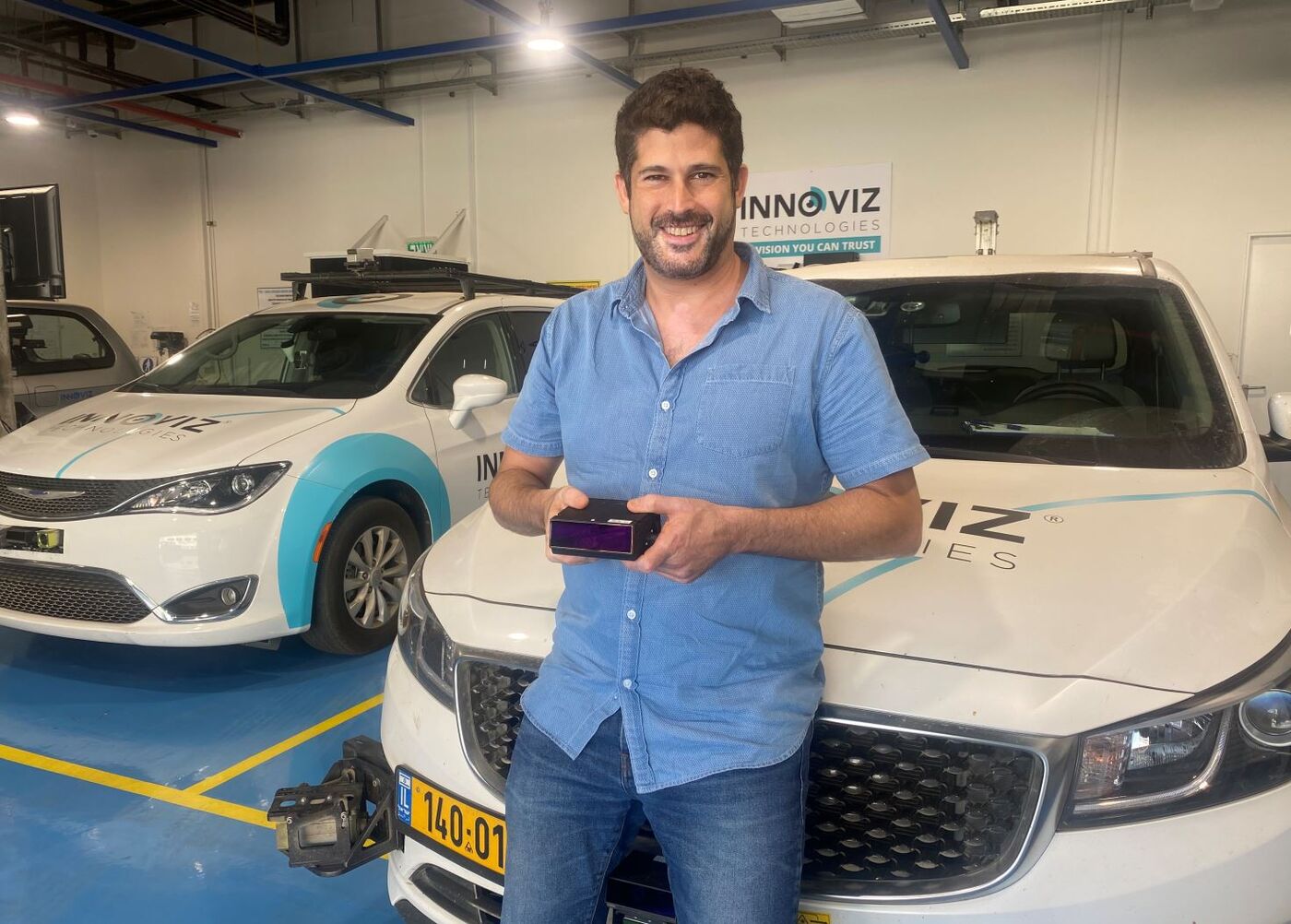 Shares of Innoviz Technologies Ltd., an Israeli lidar startup that went public last year in a reverse merger, jumped the most in five months after it said it won a production contract from one of the world's largest carmakers.
The deal is poised to add $4 billion to Innoviz's order book, according to a statement Monday. The sensor manufacturer didn't disclose the name of the company, saying that it would "elaborate further" on the pact during a May 11 earnings call.
https://www.bloomberg.com/news/articles/2022-05-02/lidar-startup-innoviz-jumps-after-pact-with-undisclosed-carmaker